Our Locally Owned Commercial Office Cleaning Services are Reliable and Cost-Effective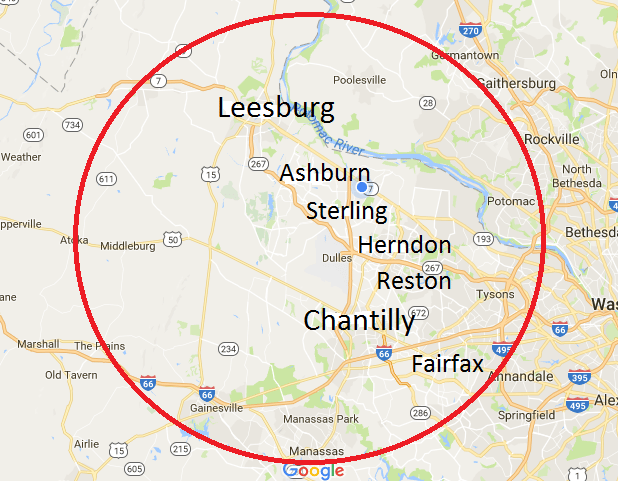 Request a Free Estimate Today.  Whether your current office cleaning company is not delivering the level of service you deserve, or you're simply looking for a more competitive quote, The Office Cleaner of Northern Virginia is happy to work with you to deliver customized commercial and professional office cleaning services that work just right for your office.  Our staff is FULLY LICENSED AND INSURED, highly motivated, and among some of the most thorough in the business. We clean countless types of professional offices in and around the Northern Virginia area, and are waiting to make your business our next success story.
The Office Cleaner of Northern Virginia is a locally owned commercial office cleaning and janitorial services company and we still believe in taking good old fashioned pride in our work.  We specialize in "custom requests" and tailoring our services to our customers' needs.
Best of all, since we are a local cleaning company located in Sterling Virginia, we don't have the high overhead like some of the national corporations…  THAT MEANS LOWER PRICES TO YOU!  It also means we don't employ mindless drones that only care about lunch breaks and punching out for the day!
We are dedicated to providing office cleaning services to an extensive array of professional offices in Northern Virginia including the following:
General Professional Offices

Real Estate Offices

Accounting Offices

Medical Offices

Dance and Martial Arts Studios

Churches

Chiropractic Offices

Dental Offices

Fitness Centers

Lawyers Offices

Holistic and Anti-Aging Offices

Therapy and Massage Offices