The Office Cleaner - A Locally Owned Office Cleaning Company Located in Loudoun County Virginia
"We are not a Franchise. We own and operate all office cleaning services locally"
Looking for a Dependable Office Cleaning Service in Loudoun or Fairfax County Virginia?
–=–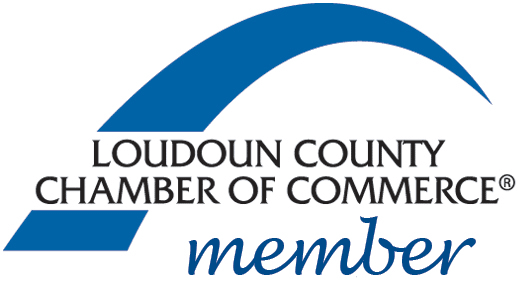 Request a Free Office Cleaning Estimate Today. The Office Cleaner of Northern Virginia offers the 'Personal Touch' you won't find with other office cleaning companies in Northern Virginia, including Sterling, Ashburn, Leesburg, Herndon, Reston, Vienna, Chantilly & surrounding areas.  Locally owned & operated, and a member of the Loudoun County Chamber of Commerce, the Greater Reston Chamber of Commerce & the Dulles Regional Chamber of Commerce. 

Are you tired of managing your over-priced, under-achieving janitorial office cleaning service?  Are you sick of showing up in the morning to find that they take no pride in their work?  And then you call them for some resolution, but instead you get the typical corporate "no care" attitude and no satisfaction…
It's time you gave The Office Cleaner of Northern Virginia a try.  We're a locally owned office cleaning company that still believes in taking good old fashioned pride in our work.  We specialize in "custom requests" and tailoring our commercial cleaning and Janitorial services to our customers' needs.

Best of all, since we're a local janitorial and commercial cleaning company located in Loudoun County Virginia, we don't have the high overhead like some of the larger corporations…  THAT MEANS LOWER PRICES TO YOU!  It also means we don't employ mindless drones that only care about lunch breaks and punching out for the day!
Our professional staff is FULLY LICENSED AND INSURED as well as experienced and consistent.  You will have a dedicated cleaner arrive each time, in order to better learn about your needs and your routines.  Best of all, you won't have to keep "Re-Explaining" what needs to be done and how to do it..
Today, with more and more local companies selling out to larger corporations, the element of "a personalized touch and outstanding customer service" are virtually gone.  Instead there has 
been a significant decline in pride and quality of work, as well as a real lack of a personal and genuine relationship between service providers and customers.  By the way, need your home cleaned?  Contact The Home Cleaner of Northern Virginia, LLC

We are so sure you will be impressed with our ability to Under-Charge and Out-Perform the other commercial cleaning companies, that we offer a 30-Day Risk Free Trial of our Service!  That means, if you aren't happy, you don't pay.  We are confident that you will never have to look for another commercial cleaning service in Northern Virginia again.  Contact us for your free estimate today!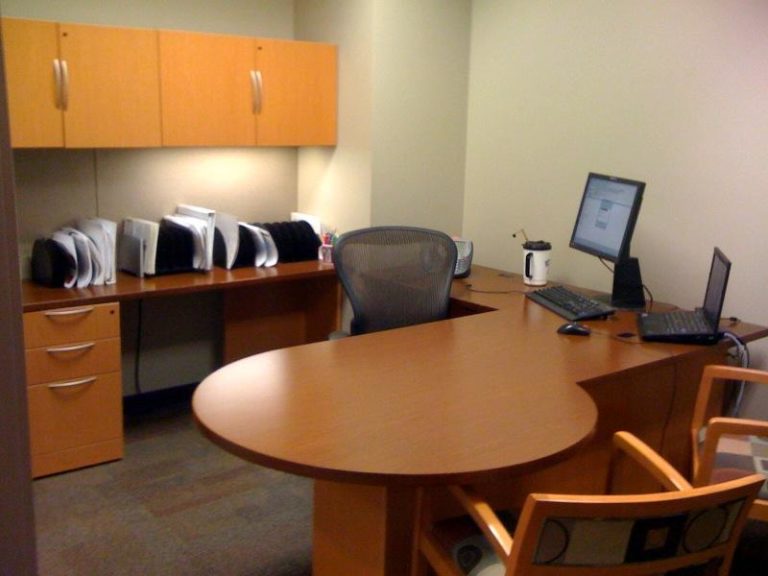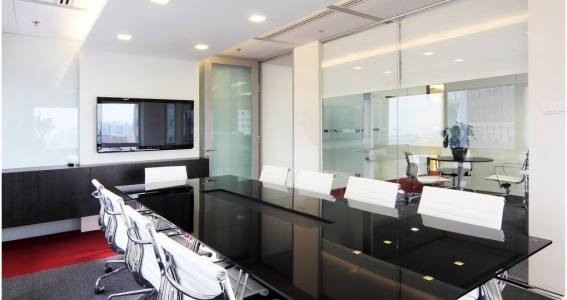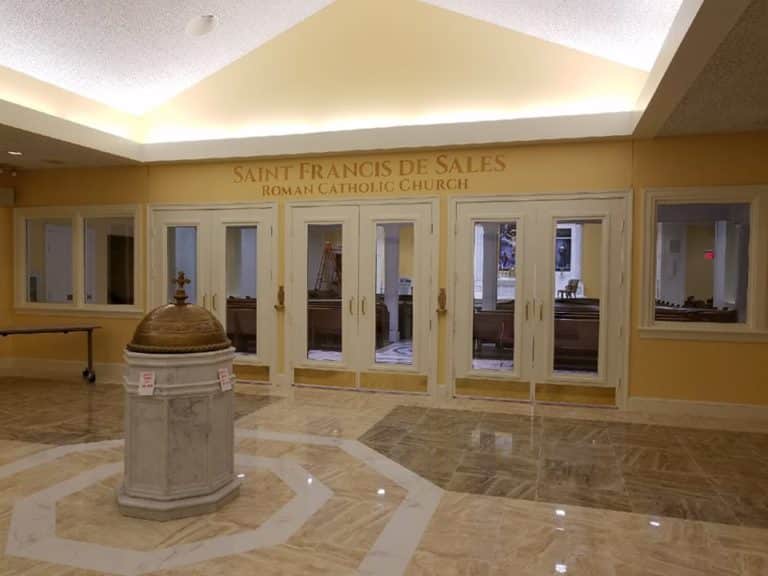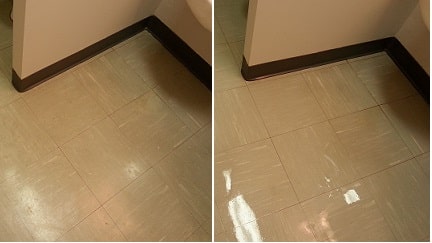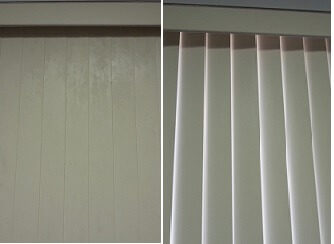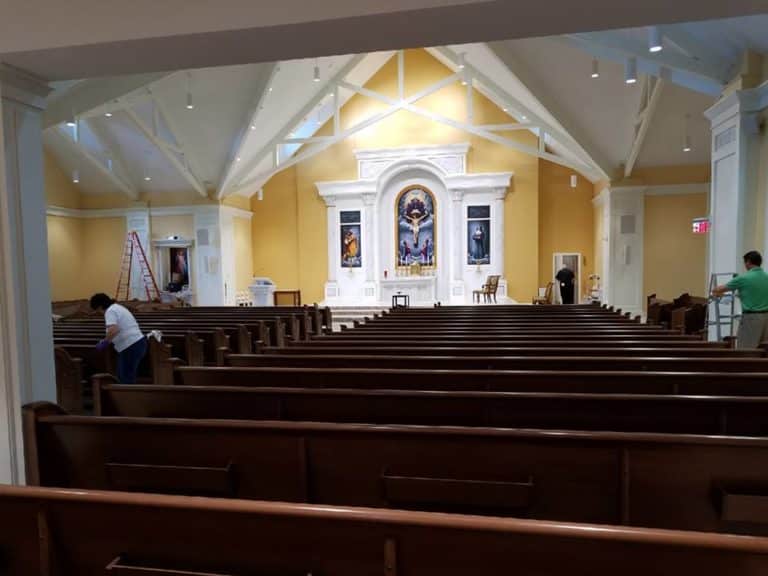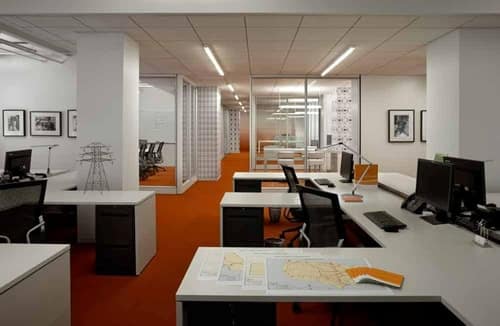 Reviews from our satisfied customers:
*****

"

After a disappointing experience with another vendor, I have been very pleased with Jim and his team. They do consistently great work, are reasonably priced, and they don't forget the details. Jim is very responsive to any special requests or add-on needs. Highly recommended!" – Lara W.  Leesburg, Virginia 
*****

"As a General Manager, I have many things on my plate and thanks to this awesome crew, office cleaning in Loudoun County Virginia is one less thing I have to worry about. Not only do they clean my awkward shaped, three level, wind-tunnel building very well, I also receive top-notch communication from them. It so nice to walk into work and it smells and looks brand new everyday! I searched and talked to many companies but I'm glad that I decided to go with them. They're the absolute best in the business!" – Terrance J. – iFly – Best Office Cleaning in Ashburn, Va
*****

"I have had the Office Cleaner come in and clean our office now for over a month. I am very satisfied with their services and would recommend them to other companies!" – Al M. – Associated Global – Recommended Office Cleaning in Sterling, Va
*****

"The Office Cleaner did a fantastic initial clean and have maintained our office in tip top shape ever since.  Dependable and Friendly. Couldn't be more satisfied!!!!" Margaret W. – DogLeggs – Office Cleaning in Reston, Va–